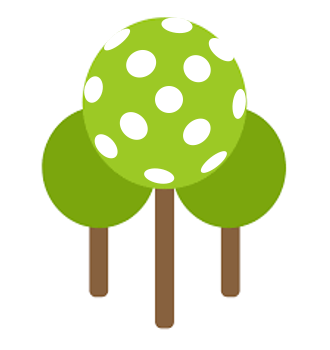 Ryde Pickleball in the Park is a community group who play pickleball on a regular basis at Putney, Meadowbank and Denistone East. We aim to promote health and fitness of all our members and to foster community cohesion.
This friendly group is open to all ages and to all fitness levels.
We welcome new and existing players to join our group.
We are affiliated with Pickleball Association NSW and Pickleball Australia Association Ltd.
We are lobbying for more outdoor venues in Ryde.
Policy
Annual General Meeting Minutes
---